7 Days in Barbados...
Editorial
Here on Barbados, what more could we ask for? We already live in paradise...
"My bucket list?" asked Marvin, leaning farther back into his lounge chair and brushing a dreadlock from his face.  "You mean, what do I want to do before I die?"
I nodded, but Marvin just chuckled and pointed towards the blue sea before us.  "Here on Barbados, what more could we ask for?  We already live in paradise." 
It was only our second day in the Caribbean, but I was quickly realizing how right Marvin was…
  *        *        *
The Resorts
Our experience in Barbados could not have started off any better.  We were greeted by local MyD reps Sally and Keith Miller with ice-cold beers in the airport parking lot and quickly taken to a double suite at the historic Crane Hotel, one of the most luxurious resorts on the island and far surpassing any notion of luxury we ever had.  The property spreads out along Crane Beach, consistently named one of the top beaches in the world and our corner room contained two full apartments looking out over the Atlantic Ocean, complete with a private swimming pool on the balcony.   
Later in the week, we moved over to The Sandpiper on the west coast, a central location which offered the calm seas of the Caribbean and plenty of room to relax and watch the sunset.  But we didn't come to relax – we had a bucket list to check off – so after a quick radio interview with Mix96FM, Courtesy Rent-A-Car hooked us up with a ride for the week, and we set off to have some fun.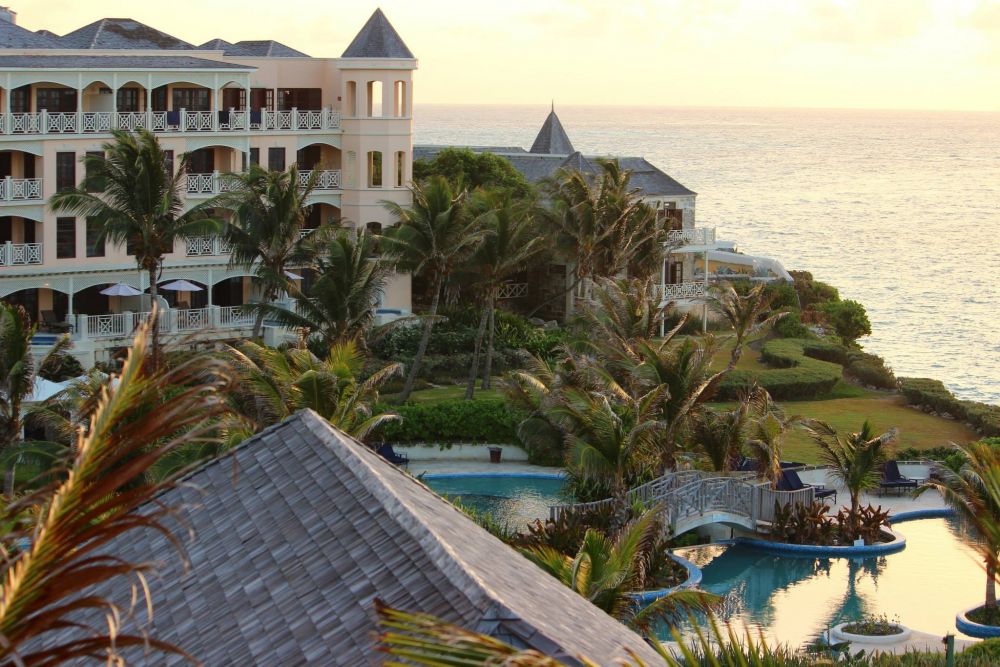 The Action
Barbados' Atlantic Coast has some of the best surf in the Caribbean and we met up with Christian Boos of Boosy's Surf School and 14-year old shredder Che Allan to paddle out at Soup Bowl, one of the best breaks in Barbados. 
Next, local legend Brian "de Action Man" Talma, invited us to his action sports school on the south shore and took us out on SUP (stand-up-paddle) boards, riding waves and exploring caves down the coast.  We ended in Oistin, a small fishing town where we got an inexpensive lunch in the fish market and were interviewed about our trip on CBC Evening News.
After so much time at sea, we hit the skies with pilot Paul Nugent of Barbados Microlight Flights to fly in his micro-light airplane for a tour of the island.  It was our first time in a microlight, and the combination of an open-air cockpit and the ground just 1,500 feet below us made it really seem as if we were flying.  As we touched down, I was reminded of a quote by Leonardo da Vinci:
"Once you have tasted flight, you will forever walk the earth with your eyes turned skyward, for there you have been, and there you will always long to return."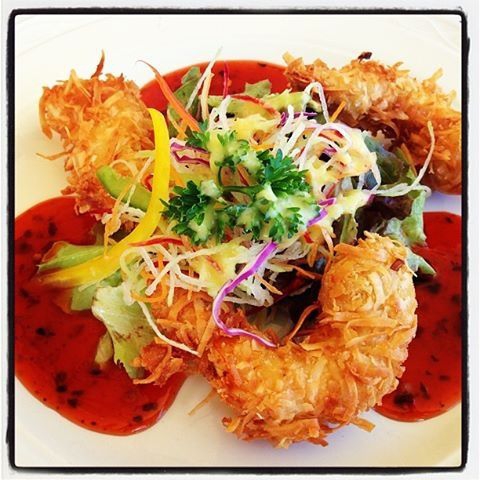 The Food
Our eyes, however, quickly turned to food.  Bajan cuisine is a unique blend of African, Indian, and European influences, a culinary richness found on any point in the price spectrum.  We had street-side rotis before a cricket match, went to beach-front Champers for high-end twists on local favorites like coconut shrimp, West Indian curry and flying fish, and wrapped up our week in The Cliff, ranked among the top 50 restaurants in the world.
The History
Bajan cuisine is a reflection of its cultural heritage dating back almost 400 years to its founding as a British colony.  The booming sugar industry made Barbados a major hub in the trans-Atlantic trade and turned its capital, Bridgetown into one of the richest places on earth.  Local historian Dr. Karl Watson took us on a tour of the city, now a UNESCO World Heritage Site, while James Blades showed us the George Washington House, the only residence of America's first president outside the United States and a cool way to see the subterranean tunnels that criss-cross the colonial garrison.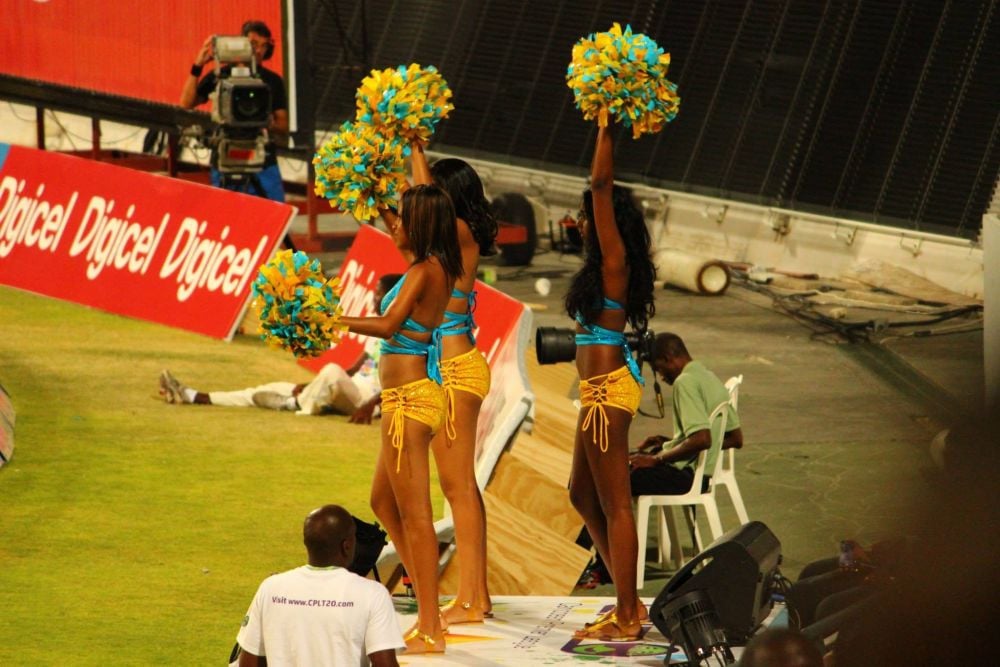 And… the Rum
We quickly learned that the best way to sample living history is through rum, a drink many believe originated in Barbados.  Local travel blogger and MyBBB entrant Malou Morgan took us on a tour of the island, which included a stop in the historic distillery St Nicholas Abbey, an immaculately preserved Jacobean plantation house that produces craft rum right on the premises. 
That was the high-point of our sophistication.  The rest of the rum was swilled with Malou and her friends on a pirate ship, a massive booze-cruise on the Jolly Roger followed by a sunset party at Harbour Lights Beach Bar, a long day that taught us a lesson: all-inclusive drink tickets combined with Caribbean sunshine and Bajan rum combine into one giant hangover. 
In our short visit, we covered as much of the island as we could, wrapping up our days in one of Barbados' 1,500 rum shops before returning to the Sandpiper to edit our vlogs, write these articles and prepare to go to destination number four. 
We headed to the airport at 4AM on the eve of Barbados' biggest festival, Crop-Over.  As our car passed by streets full of revelers urging us to skip our flight and join the party it was hard to say no - but Destination #4 awaited.