The Barbados Riviera
Inspiration
...gorgeous beaches, idyllic sea, champagne sailing conditions and quaint fishing villages...
Our Top Experiences and Tours in Barbados:
If youʻre booking your trip to Barbados last minute, we have you covered. Below are some of the top tours and experiences!

The word 'Riviera' was first used by the British upper class at the end of the 18th century to describe their favourite coastal resorts. Thus the Cote d'Azur, a very popular winter health retreat for the wealthy aristocracy, gradually became known as The French Riviera; soon to be followed by The Italian Riviera.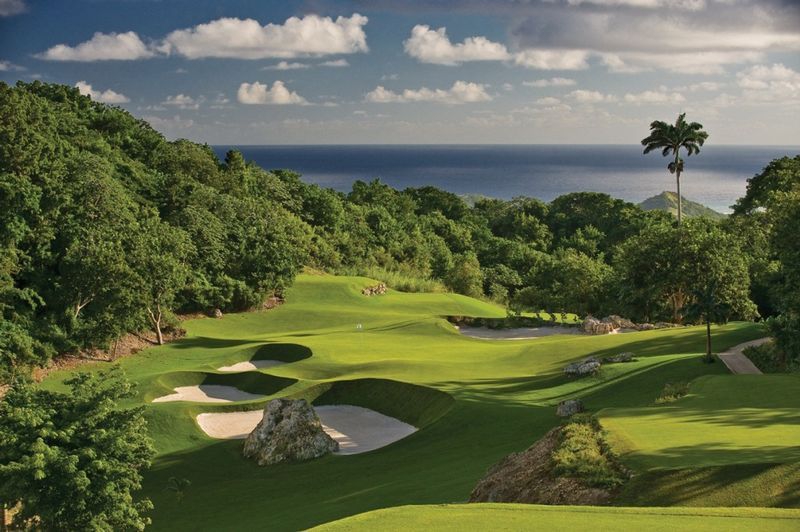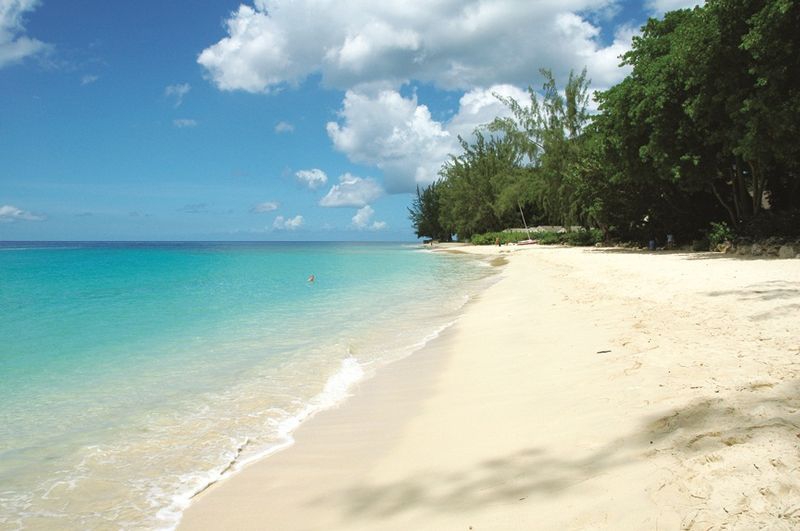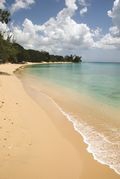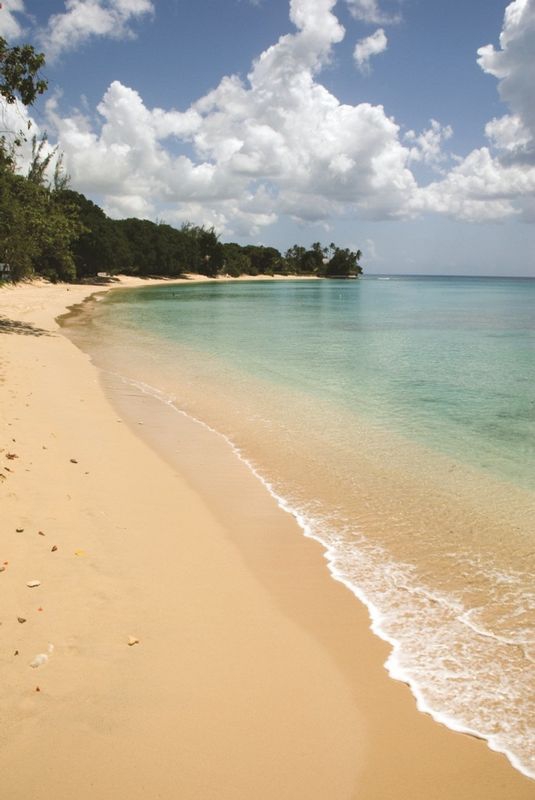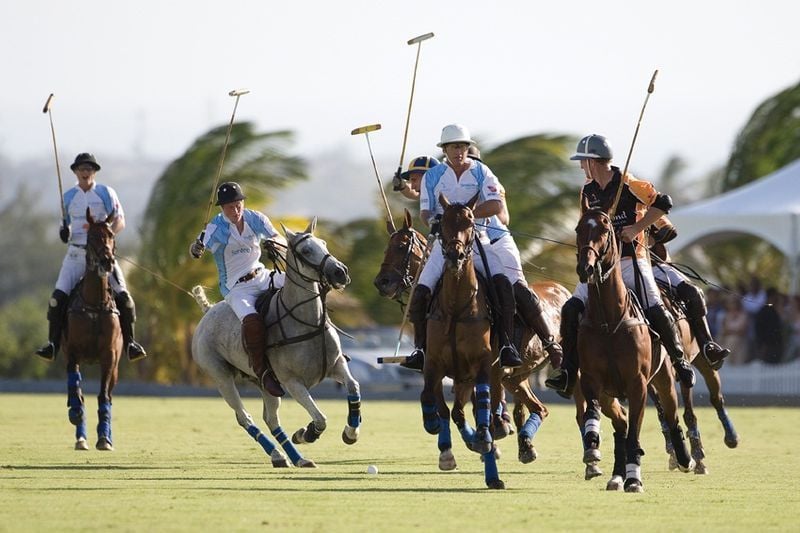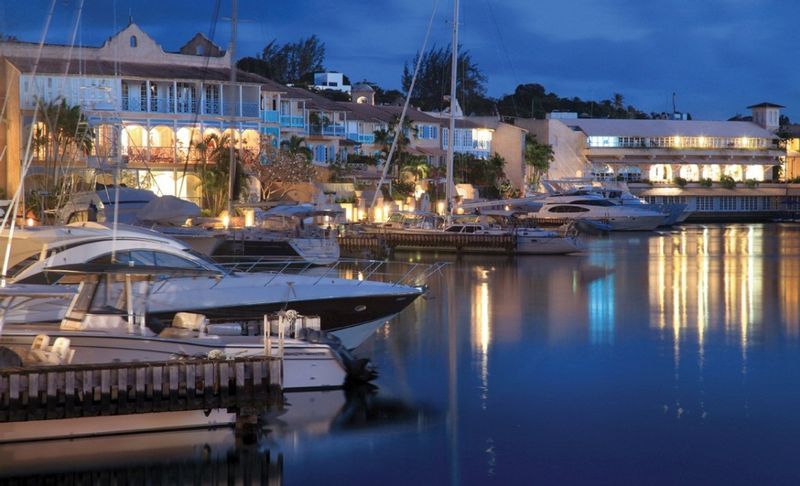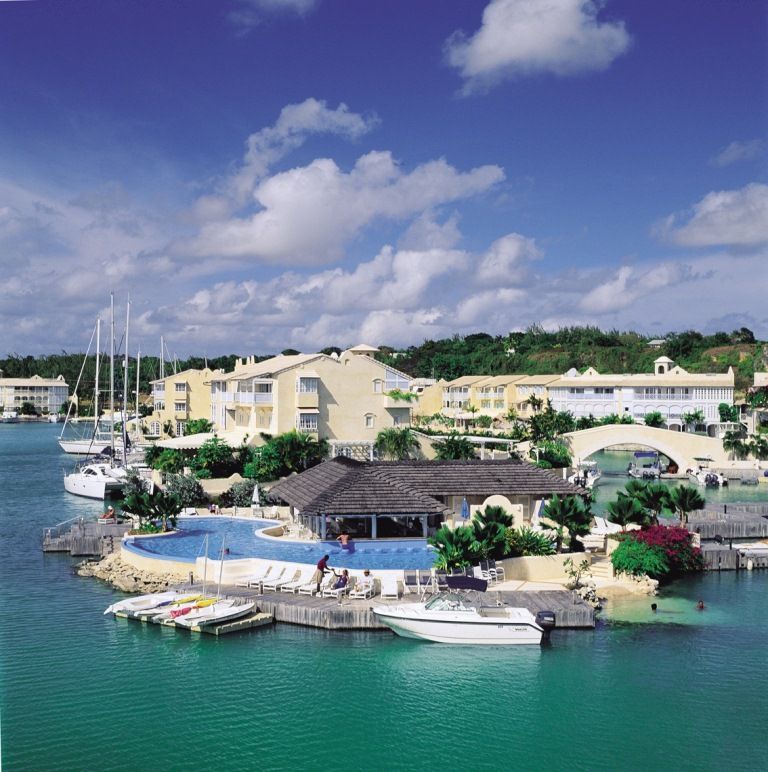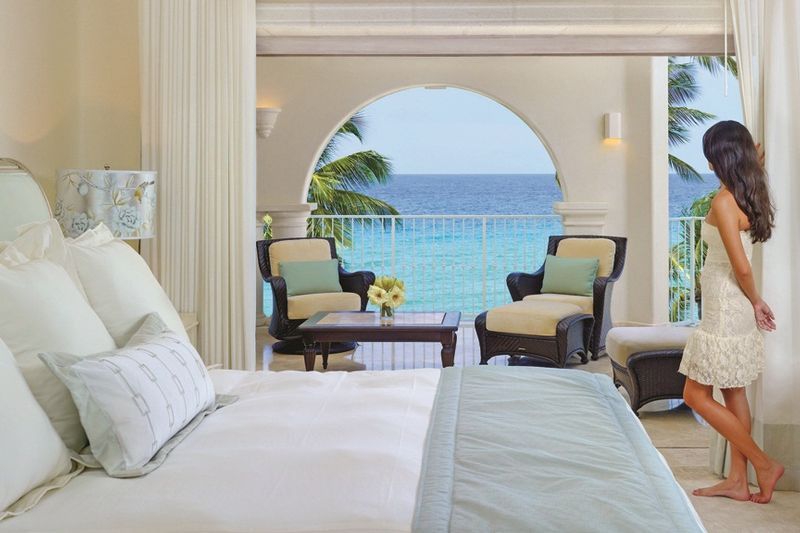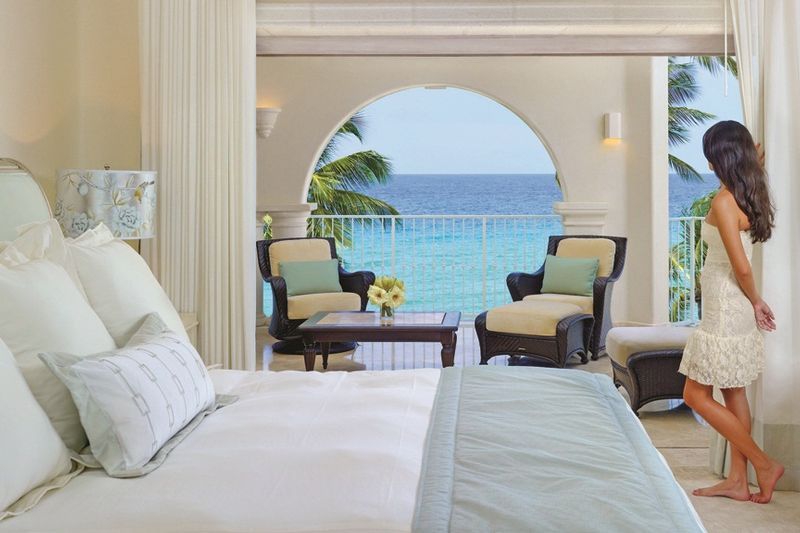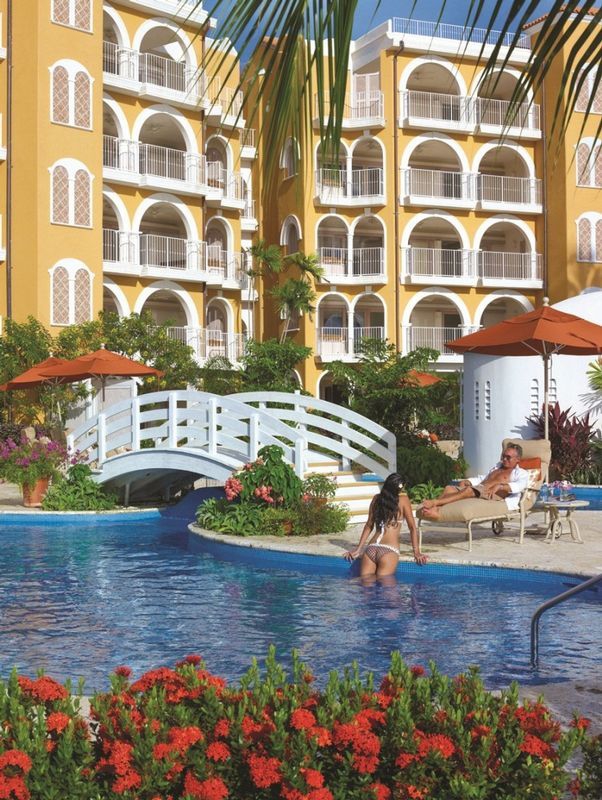 Typically speaking, and by popular opinion, a 'Riviera' is a very attractive stretch of coastline, with stunning beaches, idyllic sea conditions, good sailing, quaint ports and towns, with beautiful natural surroundings. A 'Riviera' tends to have a wonderful history and is well blessed with rich architecture and heritage sites. Originally greatly valued for their peace and tranquillity, proximity to nature and healthy powers of recuperation, these areas became popular holiday retreats for the world's most wealthy and celebrated people. Over the course of time, this trend continued so that the 'quaint ports and towns' were in modern times then supplemented with luxurious marinas and palatial residences, along with the accompanying upper class lifestyle pre-requisites of top restaurants, spas, golf courses, polo fields and similar amenities.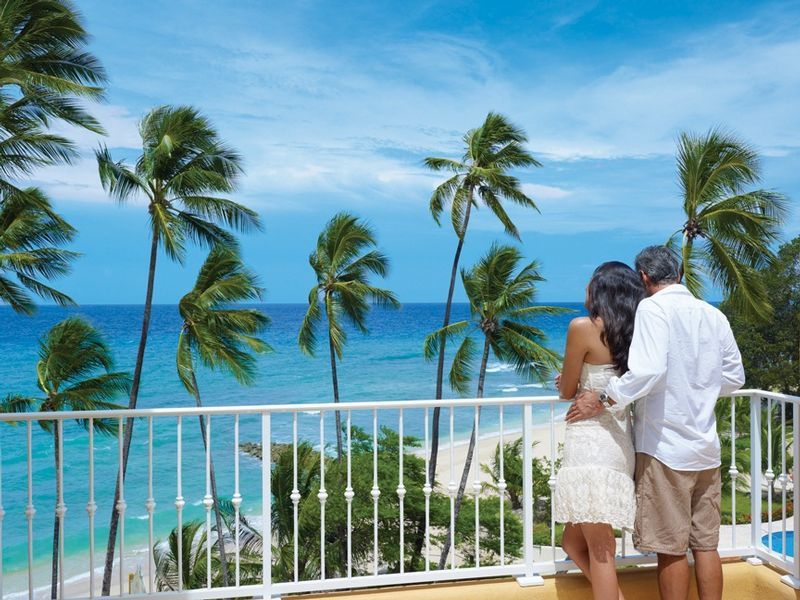 This description of a typical 'Riviera' is quite apt for Barbados in general, St. Peter in particular and especially the area between Gibbes and Fustic. Located on the northern west coast of Barbados, this beautiful stretch of St. Peter coastline with its gorgeous beaches, idyllic sea, champagne sailing conditions, quaint fishing villages, historic Speightstown, an abundance of splendid architecture and rich heritage sites, has long been valued by discerning visitors as a holiday retreat of choice.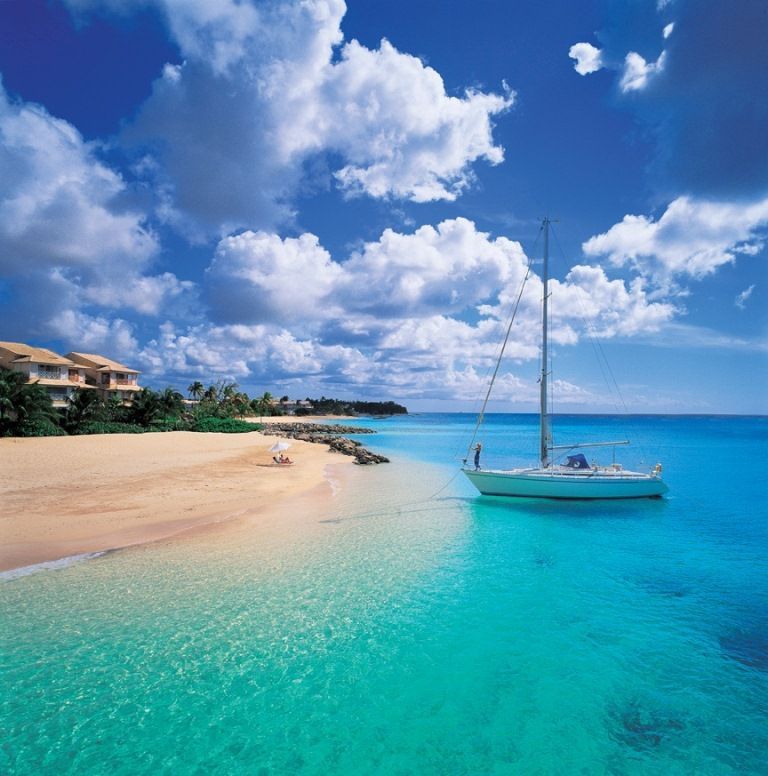 In more recent times, these very desirable coastal conditions have been further enhanced with the development of luxurious residences such as Saint Peter's Bay and Palazatte, all ideally situated within close proximity to top class restaurants, spas, other leisure facilities and world class golf and polo facilities at nearby Apes Hill. Today, with the impending completion of the magnificent Port Ferdinand, that will now join Port St. Charles as the only luxury residential marinas on the island, this stretch of the St. Peter coast is suitably poised to assume its appropriate designation as The Barbados Riviera.