Test Match Cricket in Barbados
Family Fun
Throughout the Caribbean it is generally considered that cricket is more of a religion than a game.
July 21, 2011 marked the 2000th cricket match in the 134 year history of the test cricket game. Played at Lord's, the series opener between England and India also marked the 100th match between the two countries, amidst great debate about the future of test cricket on a worldwide scale.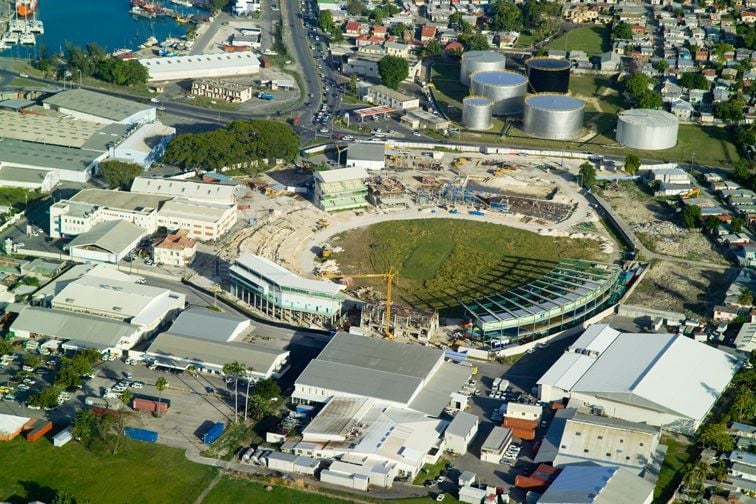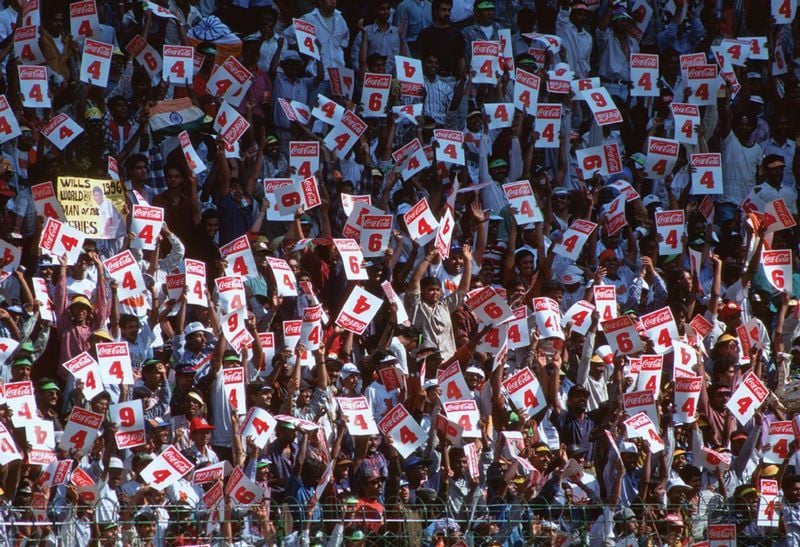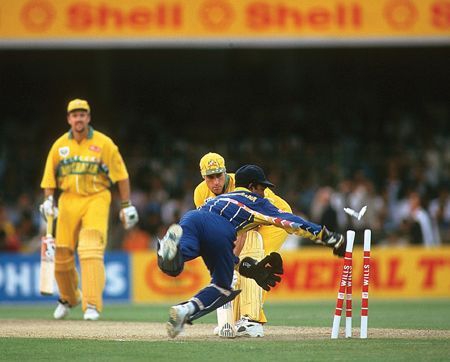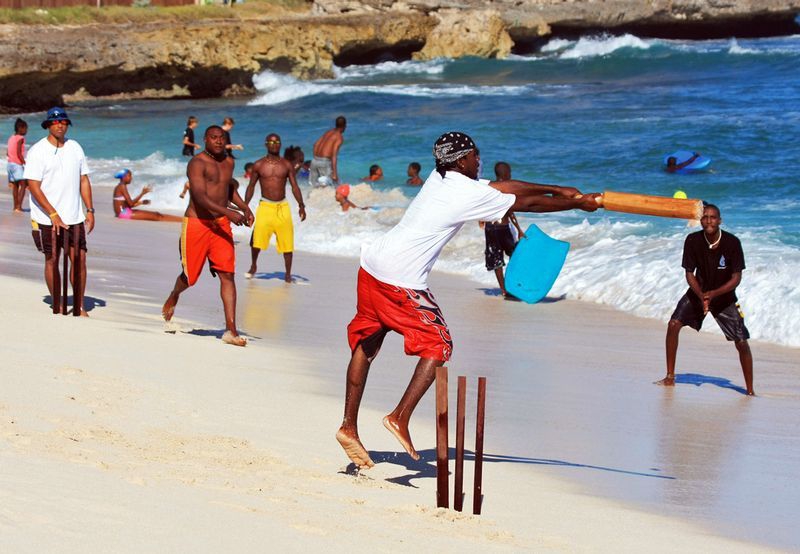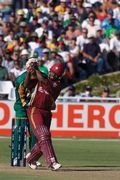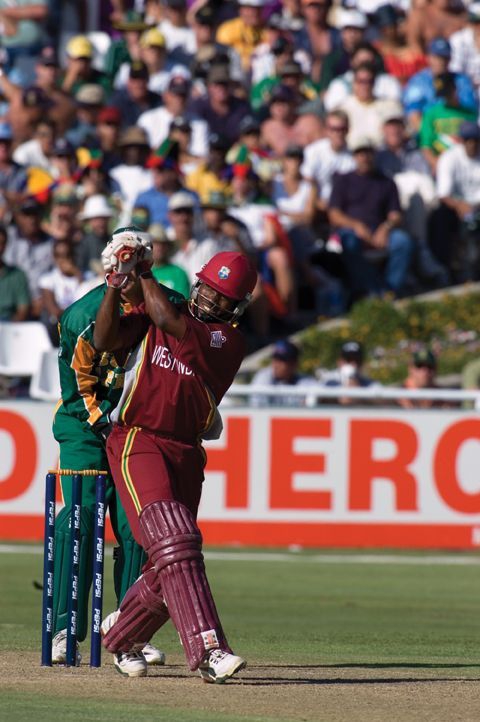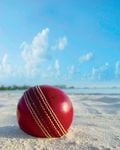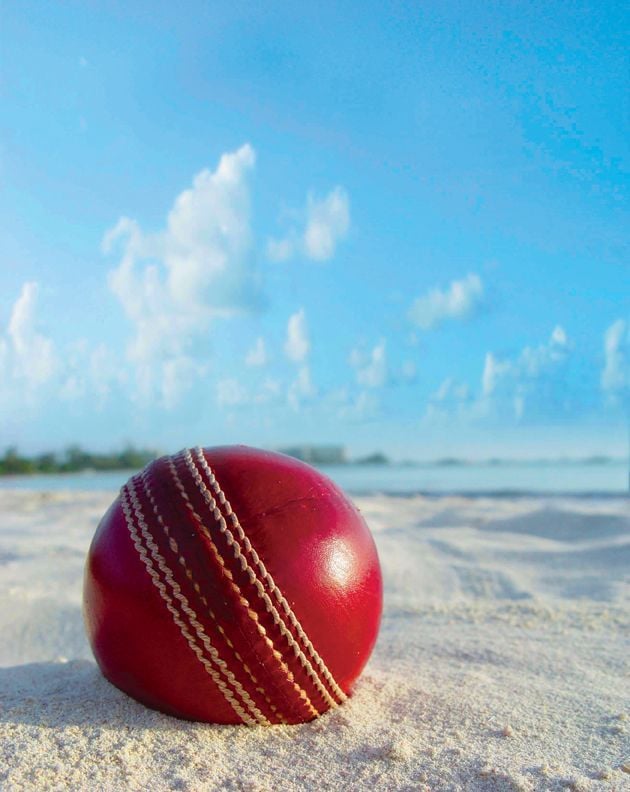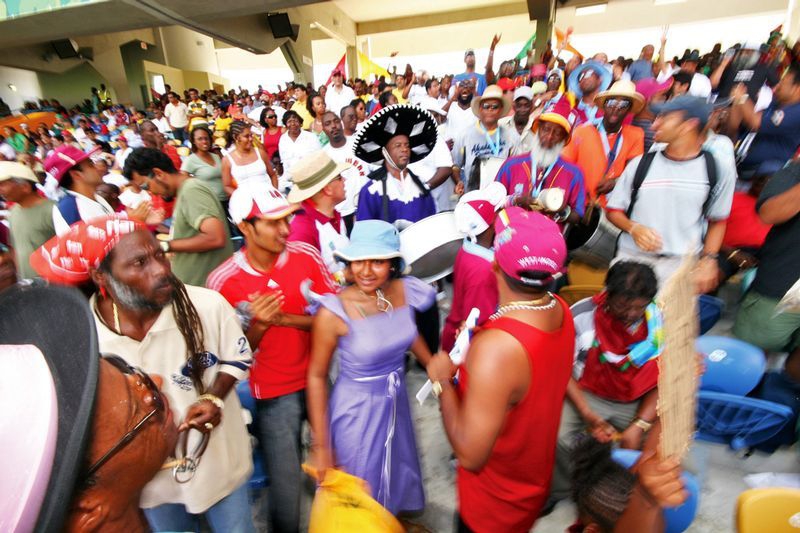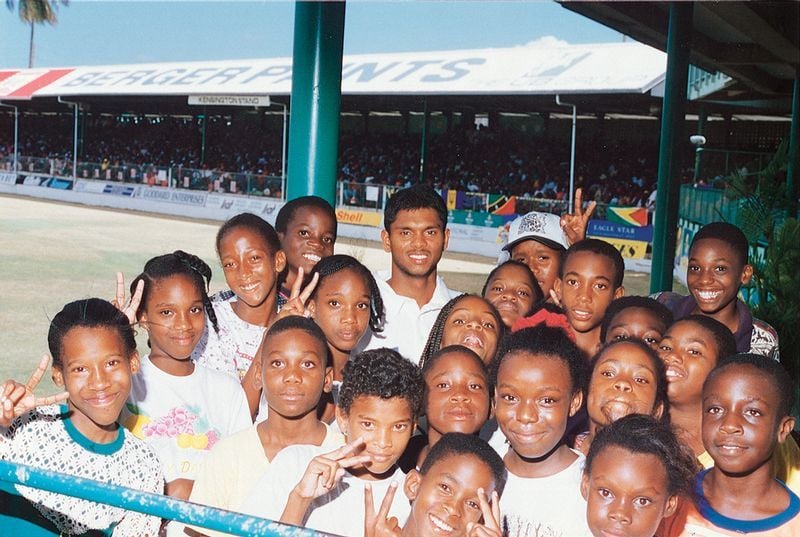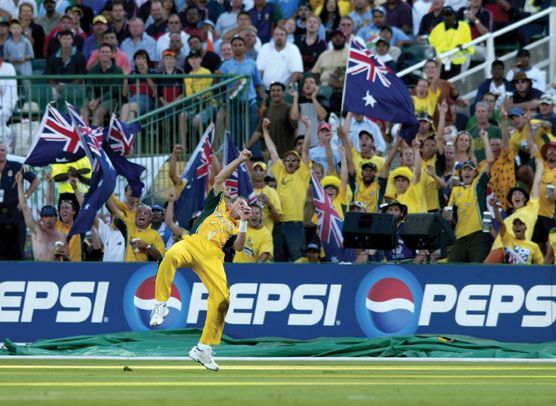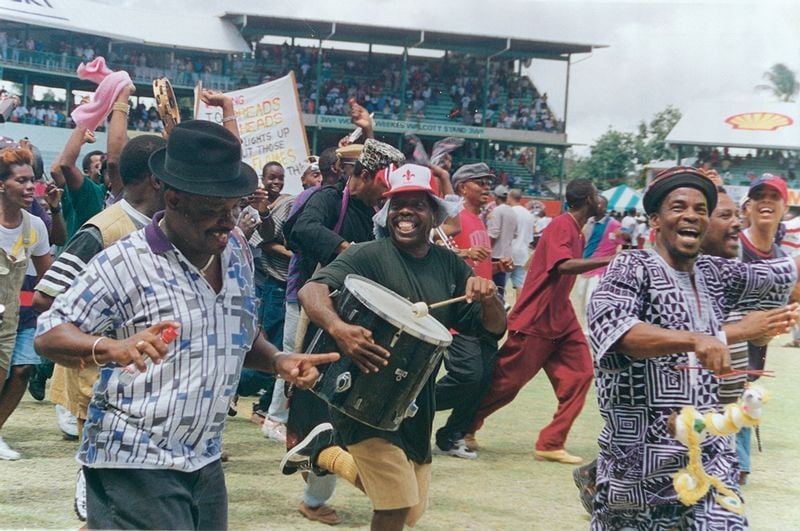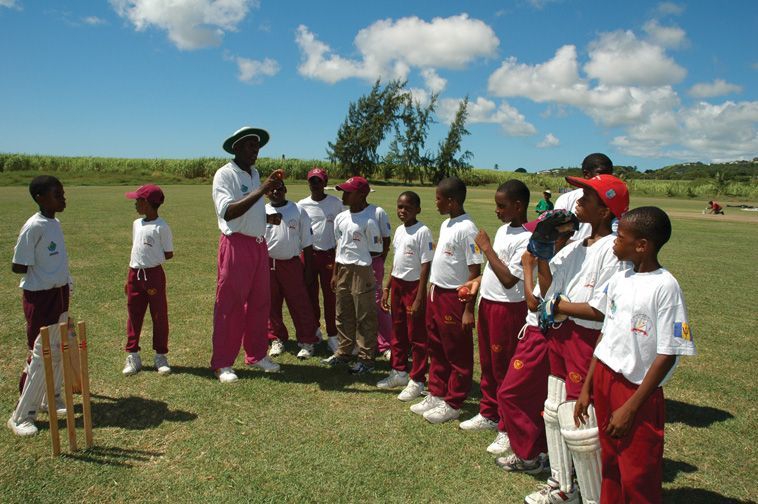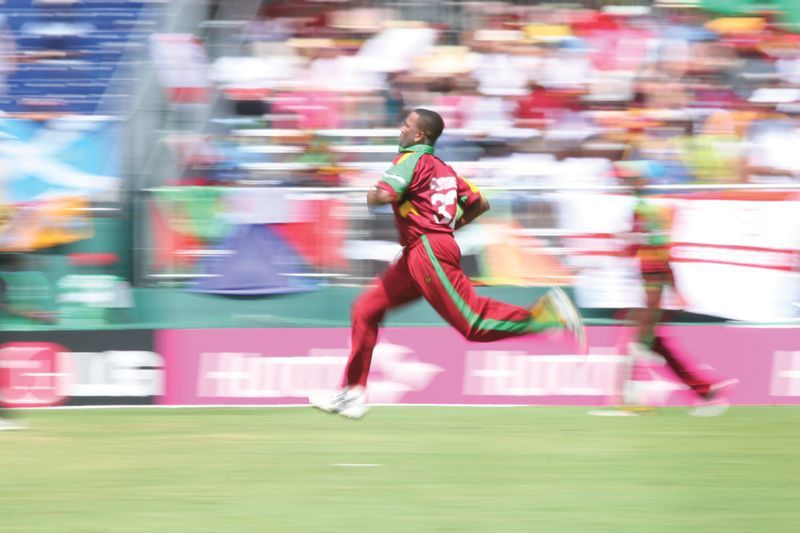 Throughout the Caribbean it is generally considered that cricket is more of a religion than a game. Indeed, some West Indians even claim that it is a matter of life and death - but a true Bajan fan will readily attest that it is much, much more important than that! One-day internationals and the advent of Twenty20 cricket, with their entertaining, fast-paced action, have been thought by some to pose a threat to this longer form of the game, while test cricket die-hards attest to its longevity and to it being the true test of the mettle of the team and its individual players. Fact or fiction? Undoubtedly an element of both, but nobody can dispute the fact that historically test match cricket in Barbados has been much more than just a game. This was no mere spectacle of two teams battling for sporting ascendency; but a five day festival, a rendezvous of all the emotions that life has to offer, all liberally spiced with a healthy dose of unbridled West Indian passion.
Imagine the ecstatic euphoria and outpouring of national pride that resonated around Barbados when it was officially announced that the ICC Cricket World Cup 2007 would be played in the West Indies and that Barbados had been awarded the honour of hosting the final! A complete renovation of Bridgetown's Kensington Oval was done in order for Barbados to host the event and that was followed by the hosting of the 2010 ICC World Twenty20 Final.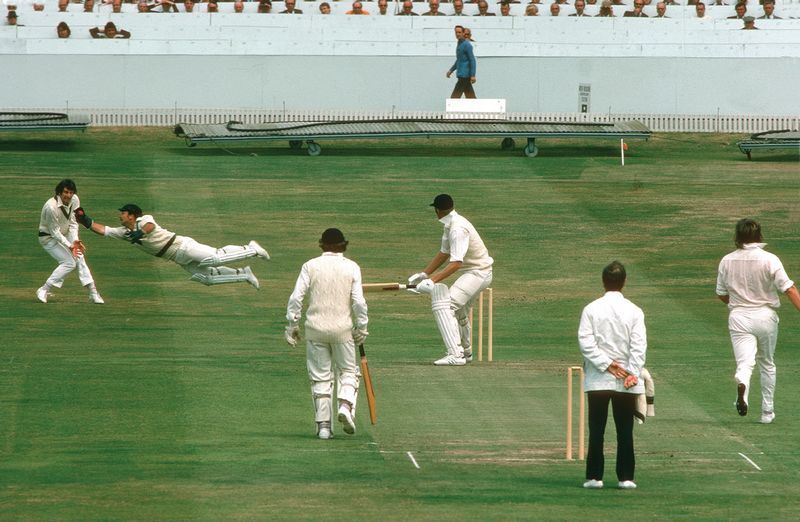 Nothing comes bigger in the region than West Indies matches versus England, traditional arch rivals from the old mother country. The English seem to have discovered the secret of beating the West Indies here in Barbados. Theories abound as to an explanation of this mystical phenomenon, with most touching upon the warmth of our Bajan hospitality, "the more-ish" quality of our Bajan rum, and the undeniable beauty of our female population. Not necessarily these factors serve to inspire the English players, but rather that they perhaps provide too much distraction for our brother West Indians.
The impending start of any match is usually heralded by much heated debate about team selection. The official choices of the selectors are often greeted with outrageous indignation by the fans. Dissent is ok though, all true love affairs are founded on fire and brimstone. On match day itself Kensington Oval, the 'mecca' of West Indies cricket, is a thriving sea of people. First time visitors will witness more innovative ways to park a car than they ever thought possible. Grass verges, traffic islands and roundabouts are prime spots. Even three feet wide concrete ditches provide no real barrier as pieces of plank appear from nowhere to fashion makeshift bridges.
The buzz begins as soon as you walk up to the ground, the crowd getting denser the closer you get. A myriad of vendors provide ample opportunity to relieve yourself of a few dollars - souvenirs galore, the latest cricket t-shirt, trademark West Indies cricket hats, sno-cones, and enough food and drink to run a five-day party. Once inside the ground you immediately feel the air of expectancy as people settle into their seats busily organizing themselves - cushion in place, drinks cooler here, food basket there, radio at hand. On the pitch the players go through their warm up routines.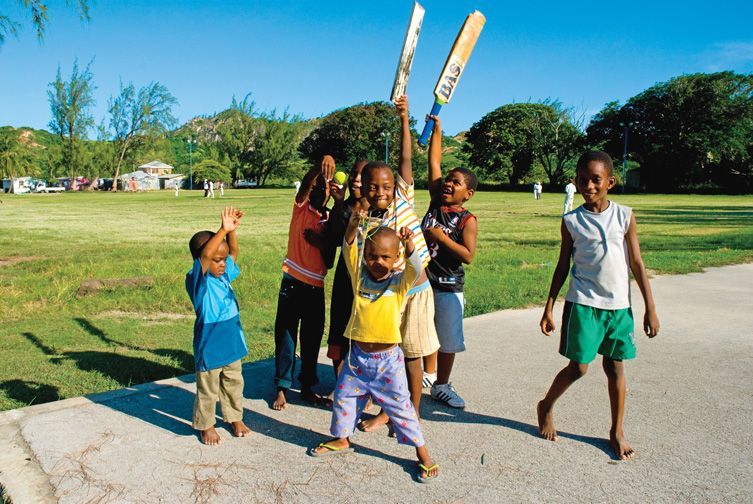 Cricket in Barbados is a happy, boisterous, fun filled affair, with the fans being as much participators as spectators. The cricket being played out in the middle of the pitch is the primary focus - but only just! There's always some entertainment taking place amongst the crowd and sometimes players turn around to watch the spectators. In truth, many a fielder on the edge of the boundary has found it very difficult to concentrate on his job, acutely aware of the bevy of beauties dancing right behind him. Music and laughter are a way of life in the West indies and they are very much part of the cricket culture. As soon as there is a break in play the music bursts out, whether piped from the central speakers or live bands, drums, a stick and bottle, anything to pound out a rhythm. Bands of supporters jump to their feet as one, swaying to the beat, singing out to their hearts' content.
Visiting fans are always made very welcome at Kensington and openly encouraged to join in the fun. In fact many an English supporter who has gone into the grounds on his own has been 'adopted' by a family or a group of supporters. This 'adoption' usually entails a hearty lunch of some good Bajan chicken and rice & peas, and an invitation to continue the festivities elsewhere at the end of play. Needless to say, there will also be a first hand introduction to the Barbadian's passion for the game, his extensive knowledge, wickedly funny sense of humour and all the theatrics that are part and parcel of a big cricket match in Barbados. When somebody takes a wicket, flashes a beautifully executed shot or holds onto a catch, there is no polite applause here, oh no, that's a signal for wild abandon - on your feet, whooping and hollering, jumping up and down, air punching, hand slapping, hugging, yes-man celebrations. Life is for living and cricket is a big part of life - so let's enjoy it to the full, come and join the crowd at Kensington!
Adapted from the article Test Match Cricket - Not Just a Game by John K. Miller.