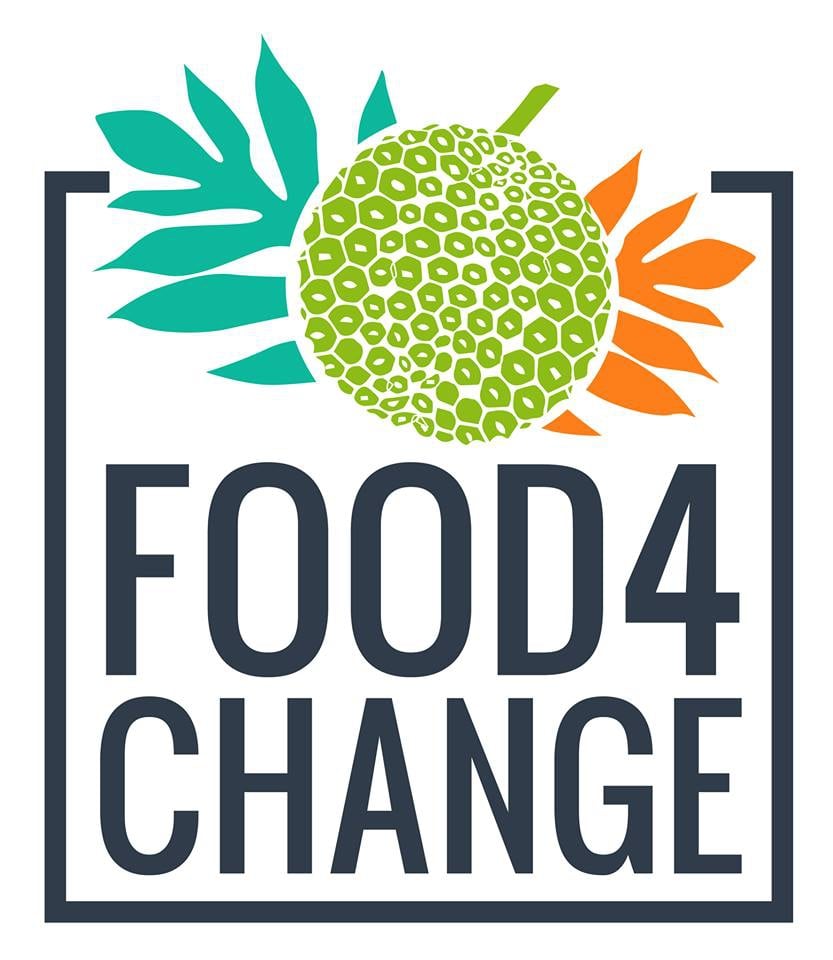 Food4Change Barbados 2018
Food4Change: Restaurant Month - a celebration of dining out for a cause
Thu Mar 1st 2018 to Sat Mar 31st 2018
---
Barbados
Barbados
https://www.myguidebarbados.com/events/food4change-barbados-2018
VISIT WEBSITE
Event Details
Food4Change: Restaurant Month - a celebration of dining out for a cause. This inaugural event unites food lovers and restaurants from around Barbados to help local communities combat hunger by dining out. By participating in Food4Change: Restaurant Month, your meal can make a big impact on feeding families.

HOW DOES IT WORK?: During the month of March, supporting fine dining restaurants will add a voluntary $2.00 BBD donation to their customers' bills. Fast-casual restaurants will have donations boxes near their cash points. The dollars add up, and at the end of the initiative, donations will be managed by Charity Chicks Barbados to make a big change in our communities.

Community nurses within the polyclinic system will assist us in identifying those in need. Through their ongoing work in communities they are more aware than most, of those in need of nutritious foods, and can help us provide to those who need in a safe and confidential manner.

WHERE DOES THE MONEY GO?: Charity Chicks Barbados will use funds raised to purchase nutritious foods which will be packaged and delivered each month to people in need of food assistance. We are proud that 85 cents per $1.00 will be used to purchase food for this initiative. The remaining 15 cents will ensure we can continue our work to grow this initiative.

Supporting Local: We will support local farmers and vendors when purchasing healthy food items as much as we can to also address the issue of food insecurity in Barbados.

Visit their website to find a list of participating restaurants and dine out for a cause in March!