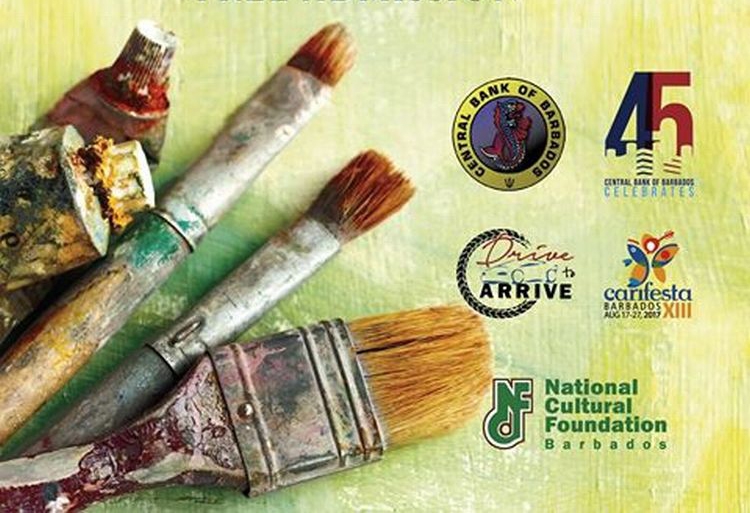 Event Details
The Central Bank of Barbados Crop Over Visual Arts Festival will be exhibiting the works of art reflecting the mirror image of some of our island's best visual artists.

The exhibitions will take place at:
- The Grande Salle, Central Bank of Barbados, which will feature two-dimensional works;
- The Exchange Museum (opposite the Central Bank), where the Fine Art Photography exhibition entitled Visual Healing will be housed; and
- The Queen's Park Gallery at Pelican Village, which will be showcasing three-dimensional works & craft.

Some of these works will be up for sale. Exhibition ends 5th August, 2017.

Open to the public daily except holidays.
10am - 6pm
Admission is FREE!