Finding Wellness in Barbados
Mini Break
The therapist massages your head, neck and face in a relaxing and soothing motion.
Vacations are meant to give us a temporary respite from our hectic schedules and sometimes stressful responsibilities. We visit places of historic significance, such as our Historic Bridgetown and its Garrison, or relax on one of the beautiful beaches to cool our heads and bring some serenity to our lives.
Having a holistic holiday or fitting time into your vacation for a range of holistic treatments or a spot of wellness in Barbados will not only enhance your enjoyment, but it will allow you to return home refreshed and balanced in body, mind and spirit.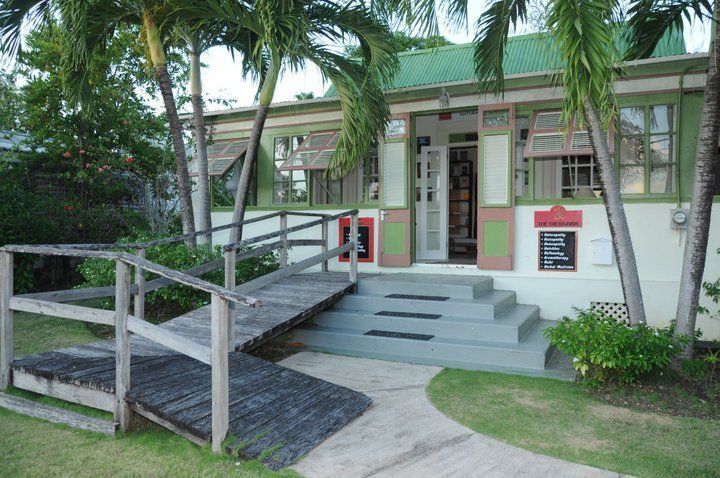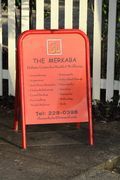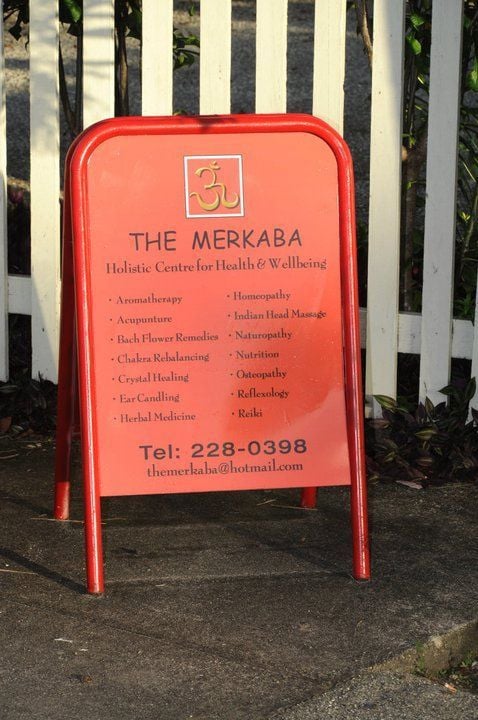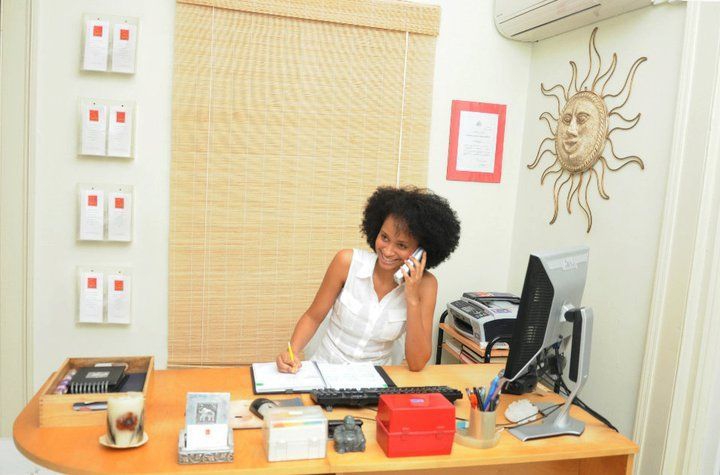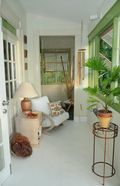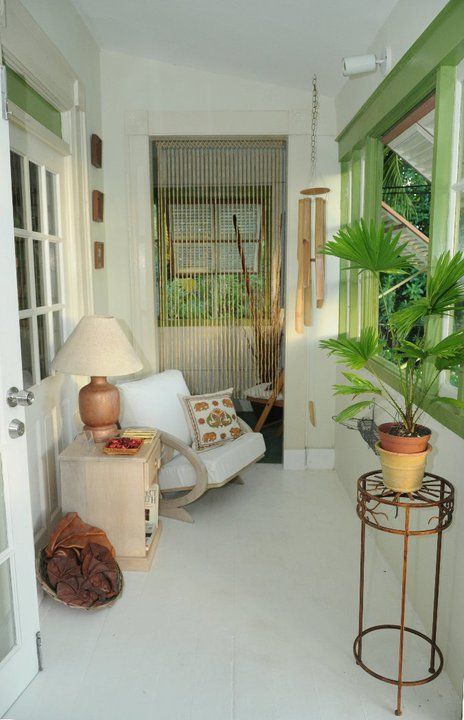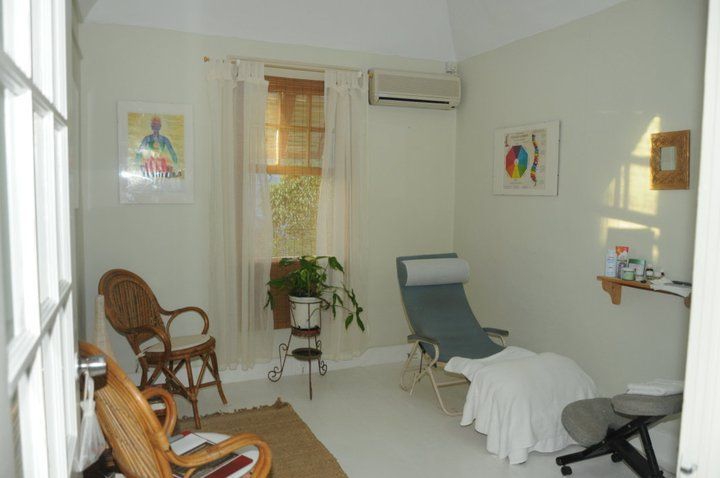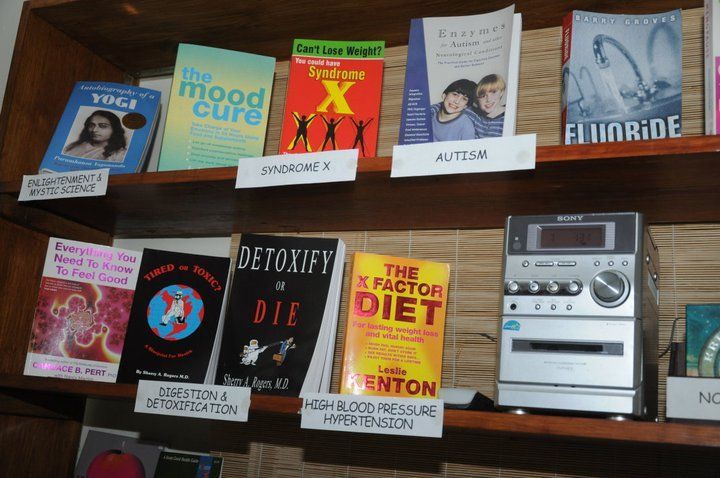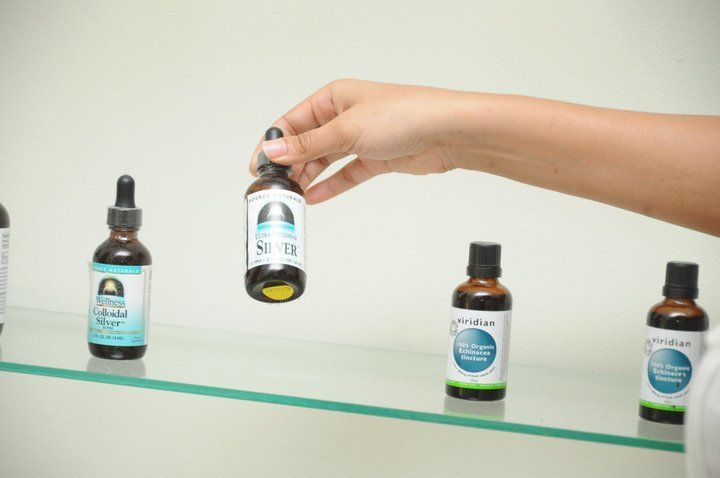 Best Holistic Holiday Treatments
There are a number of treatments which will enhance your holiday in Barbados that you should not leave without experiencing at least once. We've outlined a few here:
Reflexology – A therapist strategically massages the soles of your feet, which are linked through nerve endings to various parts of the body. Stimulating these points allows the therapist to bring you to a state of balance. In this state of balance, negative effects caused by stress can be reduced or healed.
Shiatsu – Using the palms of the hands and the tips of the fingers, the therapist applies pressure to areas of the body, known as pressure points, which are connected to the central and autonomous nervous systems. Certain imbalances in the body are rectified leaving you relaxed and relieved of stress, tension and anxiety.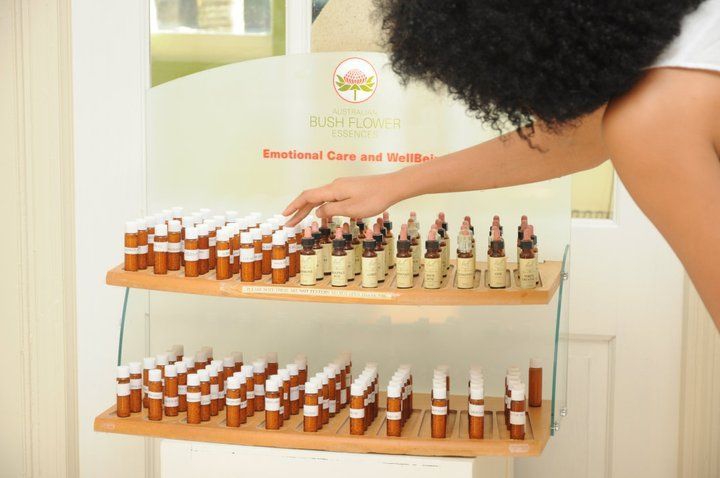 Aromatherapy Massage – This ancient art of healing and soothing uses essential oils extracted from the petals, fruits, twigs, leaves and seeds of plants to enhance the health of the individual. Each essential oil possesses a special trait that can be used to treat a specific illness. Based on your family and personal medical history, the therapist will blend the correct essential oils for your circumstances.
Indian Head Massage – The therapist massages your head, neck and face in a relaxing and soothing motion. This massage is designed to stimulate and influence certain energy channels located in this area. The massage clears these channels of any negative energy or blocks which might have built up over time.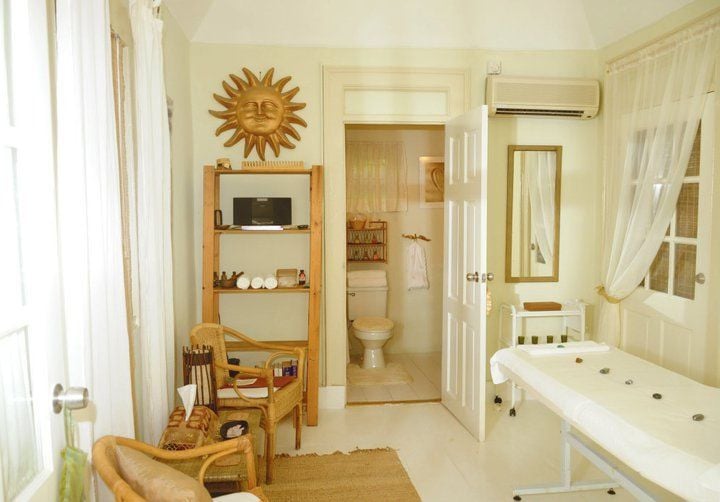 These therapies, among many others such as Chakra Balance, SRT and Naturopathy to name a few, help to make any vacation the refreshing and reinvigorating experience it was designed to be.
The Merkaba is a Holistic Centre for Health & Wellbeing located on the beautiful south coast in Worthing Christ Church and it embraces all these therapies and aspects of Complementary Medicine, from Reflexology to Chakra Rebalancing.
Visit their profile and call to make a booking +1 (246) 228 0398